The Joint Evaluated Fission and Fusion File (JEFF) is an evaluated library produced via an international collaboration of NEA Data Bank participating countries. JEFF-3.3 was officially released on November 20, 2017.
---
NDEC analysis
NDEC is the Data Bank's Nuclear Data Service platform for the automated verification, processing and content analysis of evaluated nuclear data files and libraries.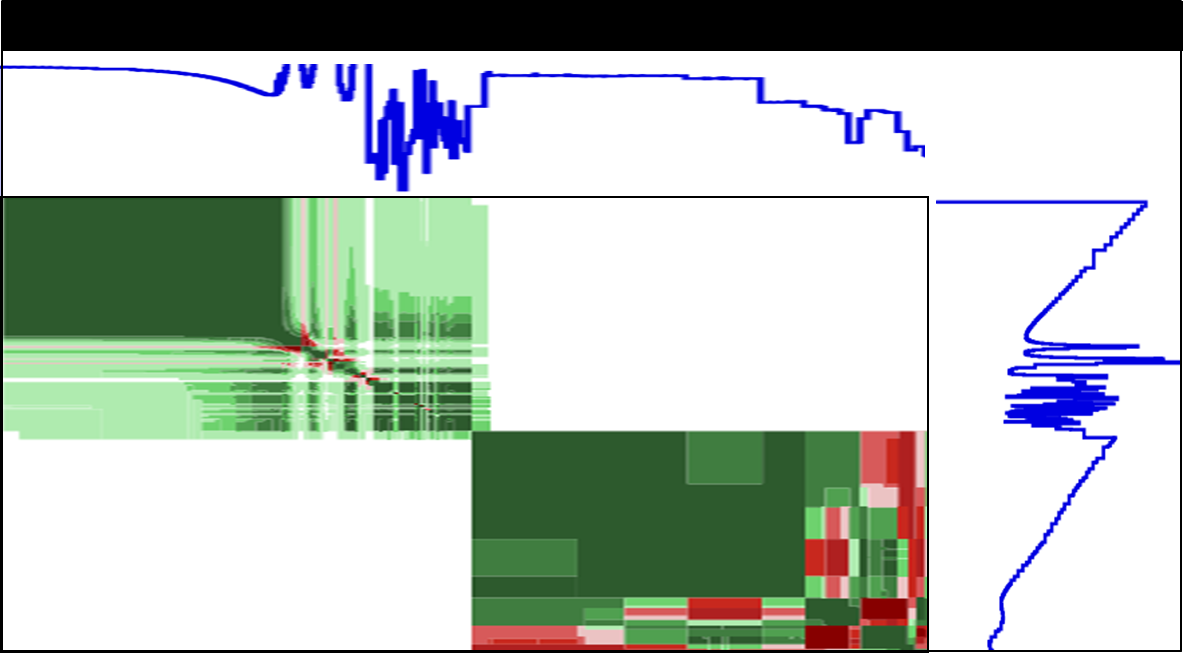 ---
JEFF-3.3 Downloads
JEFF-3.3 is a thorough update of the neutron, decay data, fission yields and dpa libraries, and includes new thermal scattering files for some compounds.
Special sub-libraries for incident alphas, deuterons, gammas, helium-3, protons, tritons and activation files in the EAF format have been contributed by the TENDL-2017 library and adopted as part of the JEFF-3.3 release.
---
---
© 2018, NEA Nuclear Data Services